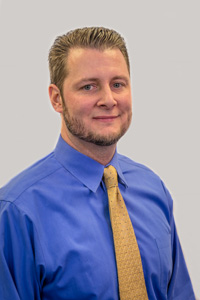 It is a fact that more than anything, a mortgage loan is one of the most significant financial transactions in a lifetime for most and it should be treated as so. Since I have a major role in that, my intention with every transaction is to create a client for life with highly personalized service, accessibility, honesty, integrity and candid answers. I take pride in being upfront and proactive at all times with my clients. I also strive towards making the process as quick and easy as possible.
I have assisted more than 500 clients like you with over $90,000,000 lent to date. I started in 2003 and intend to make this my lifelong career. I find what I do to be a very satisfying contribution to homeownership and personal finance. I enjoy meeting new people almost daily with very diverse backgrounds and experiences.
I stand ready to help you, your friends, family, and acquaintances with all of their purchase and refinance needs.
ndelpapa@swanhelp.com
866-766-1938 (O)
502-819-1739 (C)